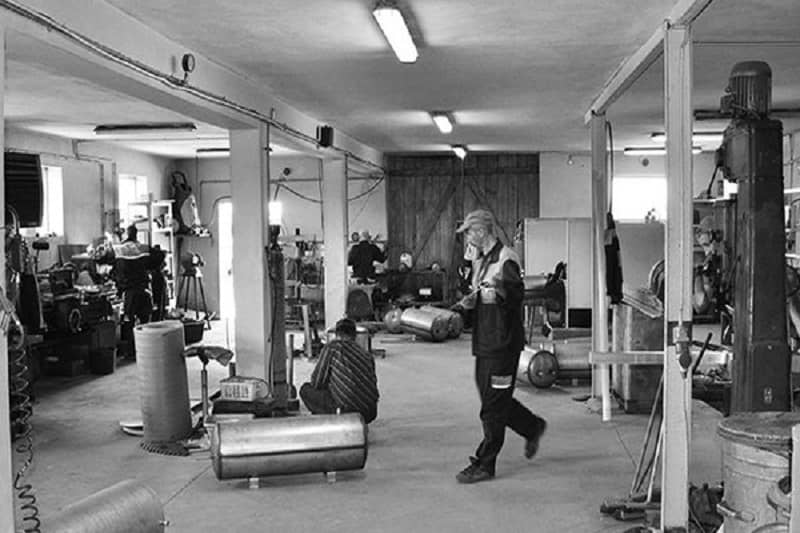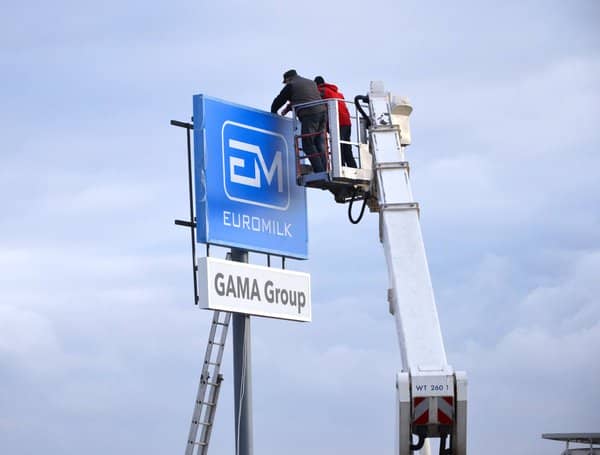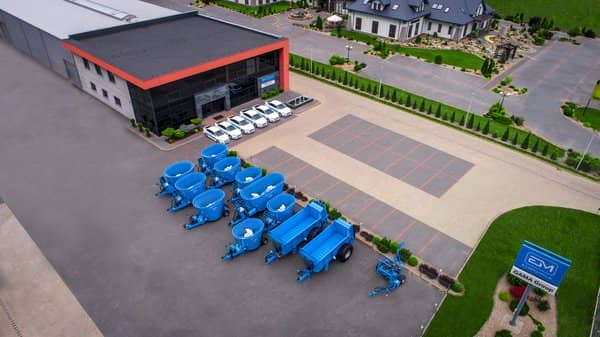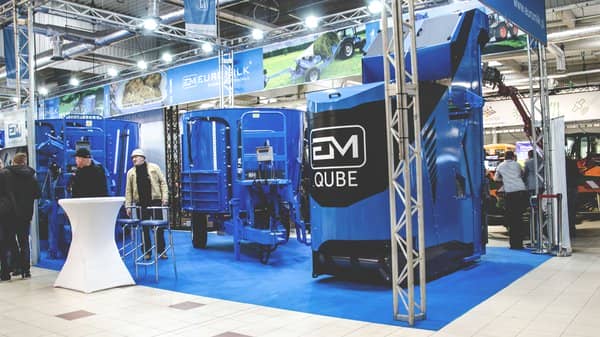 THE COMPANY'S HISTORY
It all began in 1981, when Tadeusz Szepietowski started servicing refrigeration equipment. Only fifteen years later, in 1996, he created a company called "Cooling Services Tadeusz Szepietowski".
In 1998, the company name was changed to "P.H.U. Gama Tadeusz Szepietowski "and the offer was enriched with milking devices.



In 2004, Krystyna, the wife, joined the company and the name was changed to "P.H.U. T.K. Szepietowscy s.c.".



In 2007, the son Robert and Marcin, with his wife Ewa, joined the company.



2007 was the year of introducing milking equipment under the brand 'EUROMILK'



2011 – The premiere of the first Euromilk Rino FX 800 mixer wagon
In 2013, the company's HQ was changed and production started in a new plant at 5 Przemysłowa Street in Wysokie Mazowieckie, Poland. In the same year, EM Buffalo manure spreaders and EM Scorpio bale wrappers were introduced.


In 2015, the company name was changed again from "P.H.U Gama Szepietowscy sp.j." to "Gama Group Szepietowscy sp.j.".


The years 2013-2016 were marked by a strong specialization in nutrition technology:
new models of EM Rino mixer wagons
completely automated feeding robots EM Feedex and EM TMRobot were launched.


2019 - The premiere of the self-propelled, fully automatic EM Qube animal feeding device.



In 2019 - the premiere of a new machine in our offer: EM PUMA mixer wagon with a horizontal mixing system



In 2020 - Buffalo manure spreaders obtained the European Homologation Certificate.
2022 – Euromilk introduces a new device: a manual feed pusher called EM Viper.